Castro Technology
During its almost 50 years in business, innovation and making improvements to buoys and floats has always been a part of Castro. The company's two leading products – the Hydrodinamic and Titanium Plastic floats – are the fruit of this labour.
The Hydrodinamic range was designed in order to optimise trawler and trawling net characteristics. Thanks to its special design with dimples, the floats disrupt water flow, are less resistant, decrease vibrations to a minimum and stabilise the net mouth. This means increased trawling speeds but no added fuel consumption. The Titanium Plastic floats are manufactured with highly resistant alloys that make reaching working depths of 2,500 and maximum depths of up to 3,000 metres possible. The Titanium Plastic range has 20% more buoyancy than other models of the same depth available on the market. It also has a much greater impact strength and is much more durable.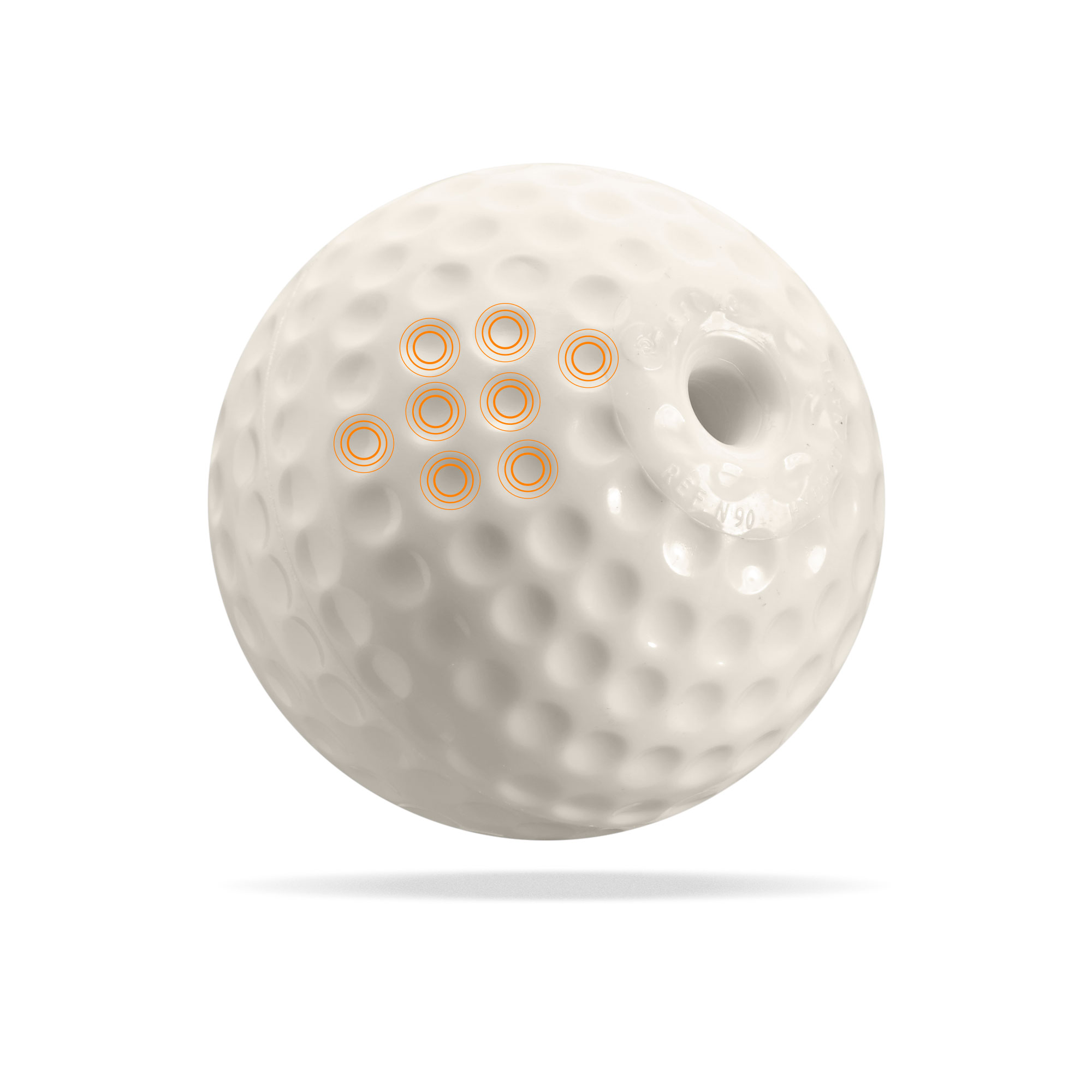 Titanium ®
There are six different diameters of floats with the Titanium Plastic finish and a total of eight different models with eyes and central holes:
115 mm. (4,60"), 135 mm. (5,40"), 150 mm. (6"), 200 mm. (8"), 280 mm. (11") y 300 mm. (12")."
Hydrodinamic ®
There are four Hydrodinamic floats in our range: two have a diameter of 200 mm (8") for depths of 1,700 and 2,000 metres; a further two have a diameter of 280 mm (11") for depths of 1,500 and 2,000 metres.
2.000 M.
Depth of
-30 %
less resistance when towed in comparison with standard smooth floats.
+13 %
more resistance to pressure in comparison with standard smooth floats.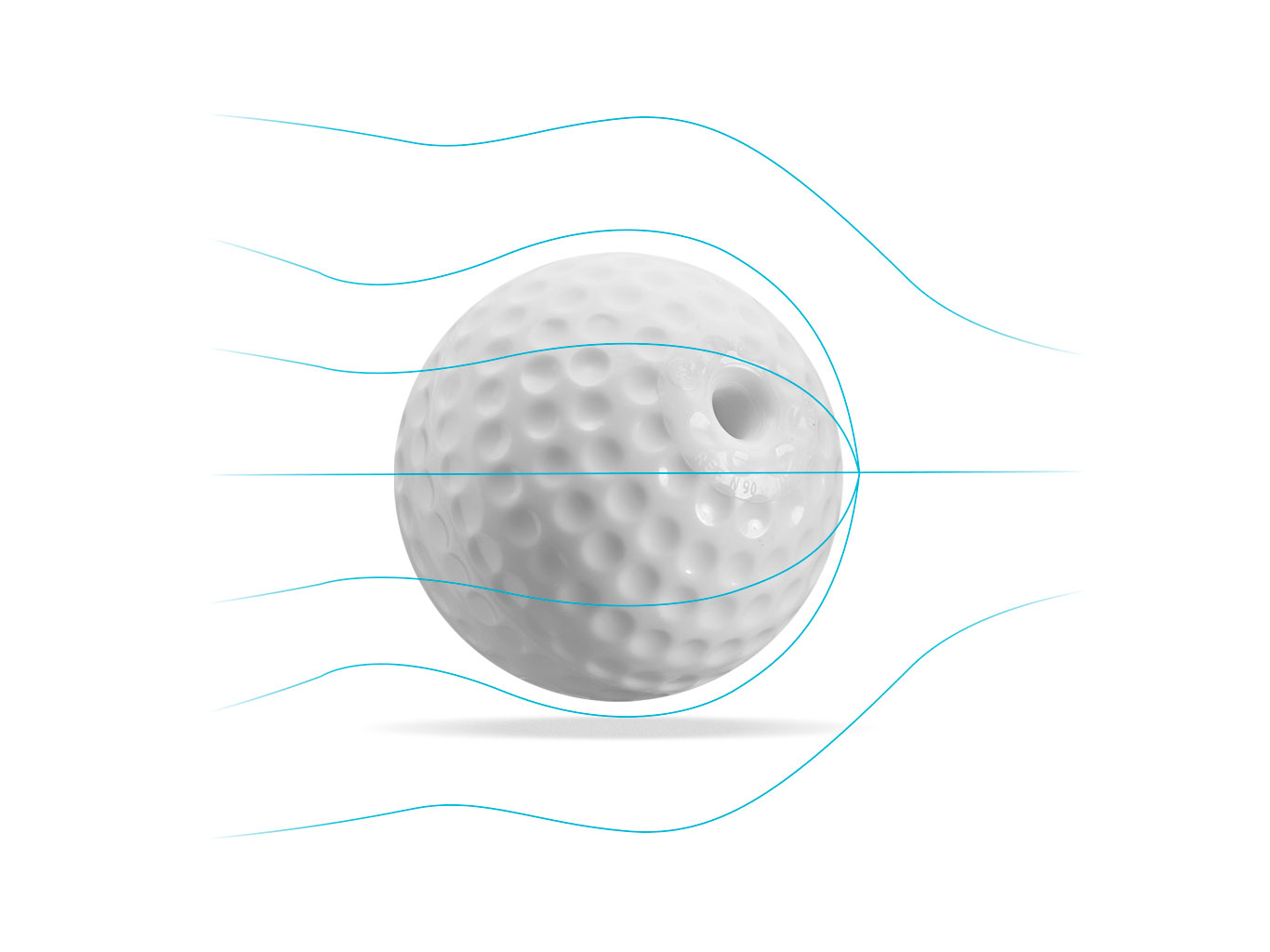 Speed
135 mm
175 mm
200 mm
200 mm
Hydro.
240 mm
250 mm
280 mm
280 mm
Hydro.
300 mm
2,0 knots
0,36 kg
0,46 kg
0,80 kg
0,56 kg
1,10 kg
1,25 kg
1,40 kg
0,98 kg
1,80 kg
2,5 knots
0,63 kg
0,81 kg
1,30 kg
0,91 kg
1,80 kg
2,00 kg
2,24 kg
1,57 kg
2,90 kg
3,0 knots
0,90 kg
1,16 kg
1,80 kg
1,26 kg
2,60 kg
3,10 kg
3,40 kg
2,38 kg
4,10 kg
3,5 knots
1,35 kg
1,75 kg
2,70 kg
1,89 kg
3,80 kg
4,25 kg
4,80 kg
3,36 kg
6,10 kg
4,0 knots
1,62 kg
2,10 kg
3,20 kg
2,24 kg
4,70 kg
5,10 kg
5,80 kg
4,06 kg
7,40 kg